Last week in the news, several communities were featured for their sign code efforts: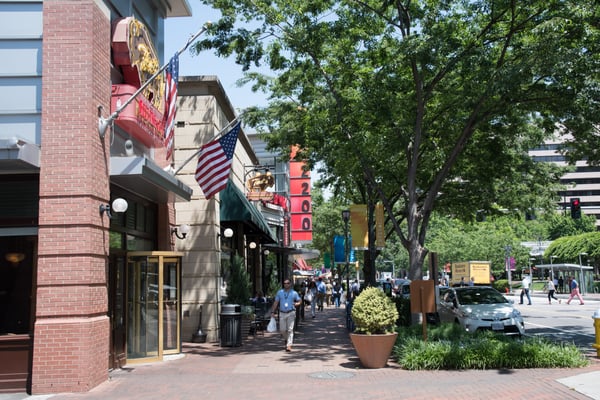 Putnam Co, WV business owners say sign codes are hurting their businesses. One issue is EMCs, which can change 8 times per day, compared to schools' EMCs, which can provide more than 10,000 messages a day.
Des Moines, IL makes its first zoning changes in 50 years, prohibiting 23 different types of signs including digital displays.
Scottsdale, AZ revises its sign codes to appease a farmer's market who had sued over free speech violations.
Share your story
Are you working on an issue in your community? We would like to feature your story on this blog to share with other planners who may be dealing with similar challenges.
Interested?
Click here to submit your story or contact david.hickey@signs.org at the International Sign Association for more information.