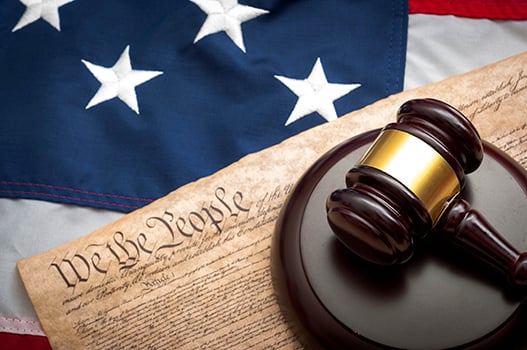 The Supreme Court of the United States (SCOTUS) has agreed to hear the appeal of a case that promises to have significant implications for sign regulations across the country.
In City of Austin v. Reagan National Advertising of Texas, the 5th Circuit Court of Appeals foundthat Austin's sign ordinance was in violation of the Reed v. Town of Gilbert decision. The city's sign ordinance treated on-premise digital signs differently than off-premise digital signs (billboards) by allowing the former and prohibiting the latter. The court found the distinction to be content-based and therefore unconstitutional.
When the city of Austin appealed the 5th Circuit's decision to SCOTUS, the International Sign Association (ISA) joined Scenic Texas in filing a joint amicus brief urging the court to take up and overturn the case.
Ever since the Reed ruling in 2015, ISA has argued that the traditional regulatory distinction between on-premise signs and billboards is location-based, not content-based, and that communities should be able to regulate these kinds of signs differently if they so choose.
A ruling overturning Austin v. Reagan would leave intact these important distinctions between on-premise signs and billboards. However, if the Court upholds the 5th Circuit's decision, every local sign ordinance and state Department of Transportation regulation that differentiates between these two kinds of signs will have to be brought into compliance.
ISA and the Sign Research Foundation (SRF) have helped educate thousands of planners and other local officials through seminars and webinars on Reed-related issues, including at various state and regional APA conferences, and at the 2016, 2017 and 2019 APA National Planning Conferences.
ISA will continue monitoring these legal developments and analyzing what they mean for the regulation of signs in communities across the nation.
Contact ISAs James Carpentier, AICP, at (480-773-3756) or james.carpentier@signs.org with any questions.