The Planning Commission in Clallam County, Washington recently invited ISA's James Carpentier to talk about how to effectively regulate digital signs.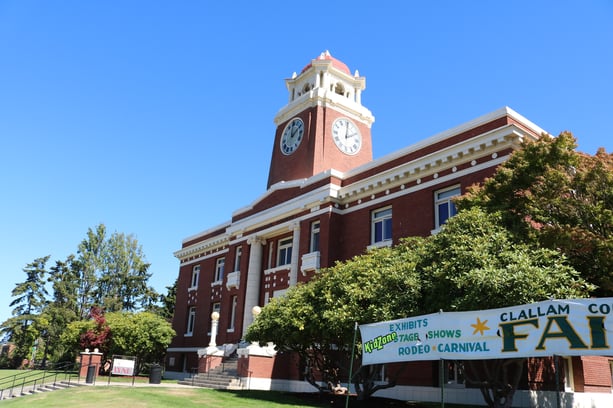 Clallam County does not currently have regulations in place that address Electronic Message Centers (EMCs) and requested ISA's guidance on treating these kinds of signs. James also provided feedback addressing their concerns about the illumination of traditional signs.

"James' presentation was so helpful, and we look forward to picking his brain in the next few weeks," said Donella Clark, Principal Planner, Clallam County Department of Community Development.
ISA's sign code experts can often travel to communities when invited. ISA can also participate in virtual meetings with local leaders to help develop effective and enforceable sign regulations – at no charge! ISA's James Carpentier is AICP certified and is ISA's Director of State & Local Government Affairs.

ISA provides similar expertise during our Planning for Sign Code Success™ workshops, which have been regularly presented to planners in communities across the country. Local officials who want to learn more about regulating signs so that communities benefit should let ISA know so we can hold a Planning for Sign Code Success™ event in your area.

Connect
If you'd like to have an educational event in your community, let us know, and we'll make it happen! Please email James.Carpentier@signs.org or call 480-773-3756.

Subscribe
To stay in the loop about upcoming webinars, APA educational events and the newest sign-related research, please subscribe to receive emails from ISA using the form in the green box below.