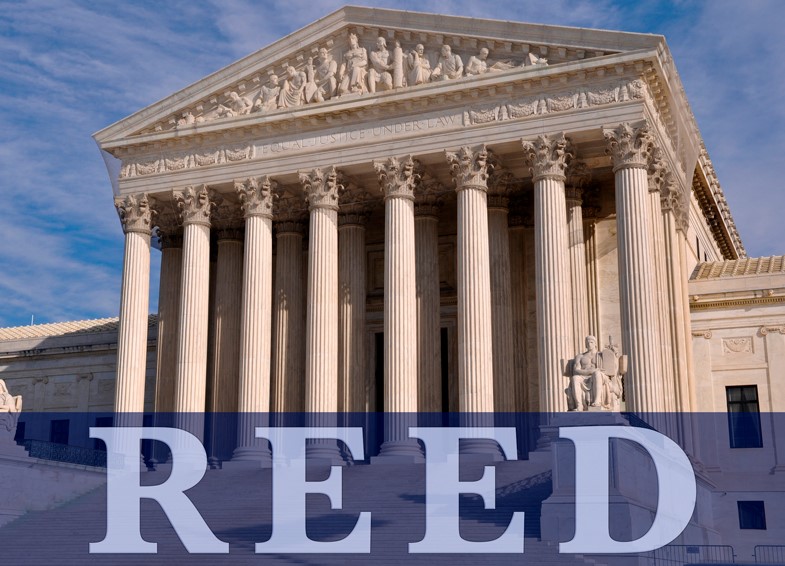 It's hard to believe that it was just four years ago today that the U.S. Supreme Court decided the case of Reed v. Town of Gilbert, forcing virtually all communities in America to revise their sign codes to ensure they aren't content-based.

In the aftermath of this landmark decision, ISA has helped thousands of planners learn how to draft and enforce sign codes that are Reed-compliant and that protect the First Amendment rights of their citizens. This includes presenting at two National APA Conferences (2016 and 2017) and hosting two widely-attended webinars with the APA (2015 and 2016) on the topic, including the issue in every Planning for Sign Code SuccessTM workshop (for Law CM credits), and offering presentations about "Reed regulatory principles" at 14 state and regional APA chapter conferences.

However, many communities still haven't updated their sign codes to make them more content neutral, making them more vulnerable to potential lawsuits. In addition, the Reed decision has also spawned other lawsuits involving additional aspects of sign regulations, including the on-premise and off-premise distinction and the preferential treatment of non-commercial speech over commercial speech, meaning that even those communities who immediately updated their sign codes after Reed need to stay alert.

Contact ISA at signhelp@signs.org if your community would like complimentary assistance to have a sign code that is as constitutionally-compliant as possible.